Find out how you can donate to BC Children's Hospital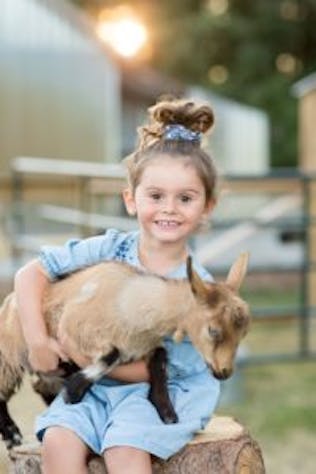 Recently my youngest granddaughter was diagnosed with leukemia. At only 3 years old, Harlow is an energetic, busy, funny little girl who is now fighting for her young life at BC Children's Hospital.
But being at Children's Hospital opens your eyes to the other children and young people who are fighting for their lives too, and their families who do everything they can to support and care for them.
BC Children's Hospital cares for the sickest children who come from all around our province as well as other parts of Canada. The doctors, nurses, technicians, and all other staff members do their best for these young children no matter what their job is.
We can help support them with our donations that help provide medical equipment, support researchers to develop new treatments and therapies, as well as provide comfort and entertainment as a means of escape and relieving the stress that every one of these children and their families experience during their stay.
If you would like to help support BC Children's Hospital please click on the link below. There are a number of ways to donate, raise funds, and otherwise support the work that this facility does every day. I thank you on behalf of my family, and on behalf of Harlow.